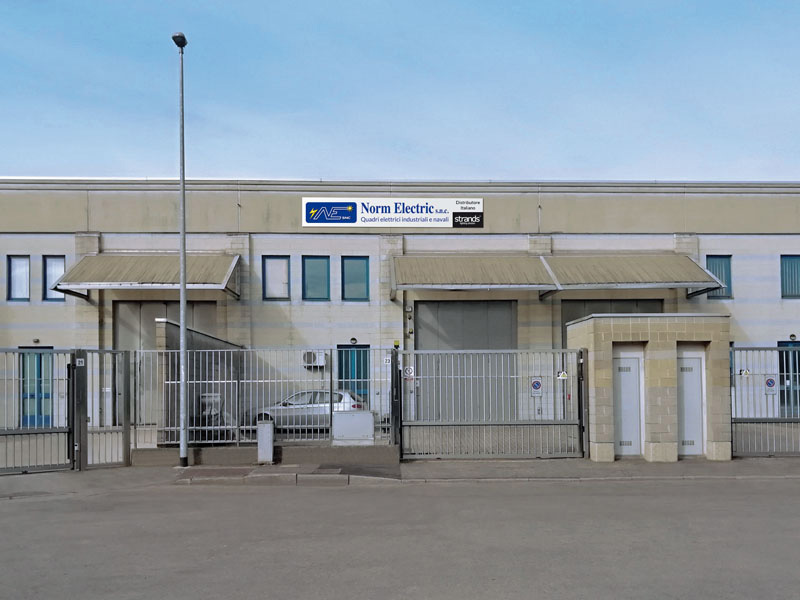 The Norm Electric snc is born in 2011 from the breakup of a precedent society with over 45 years of experience, the Norm Elettric srl.

From the precedent company, Norm Electric snc. has inherited a multiyears Know-How in the field of industrial automation and for the command and control of industrial and naval diesel engines (generators and propulsion system).

The service offered by the Norm Electric snc, includes the planning and production of electrical command and control panels for industrial automation, construction machinery, gen sets (industrial and naval), on board machine systems at our headquarter or at the customer. Our company is also able to execute complex wiring and assembly and special wiring even in small quantities.

Norm Electric snc, also, produce or sells, alarm cards, temperature sensors, professionals Led signal lamps for extreme applications.

What is the strength of the Norm Electric snc? Customized quality products and services.

We are official dealer for Italy of the products of the Strands® Lighting Division, quality and safety brand, leader in lighting for vehicles, work light, LED bars and flashing lights.

Products of extreme safety and visibility, ensuring a long life.