ELECTRIC PANELS
The Norm Electric snc produces electrical panels for industrial automation, for construction machinery, for industrial and marine generators. The service offered, also includes, the planning of electrical panels if required. Our company is, also, able to execute complex wiring and assembly and special wiring in small quantities. The constant collaboration with the major industrial groups in the various sector of activity, the continuous and reciprocal exchange of information with the supplier of materials and service, allow us to propose the best solutions to the needs of the customer.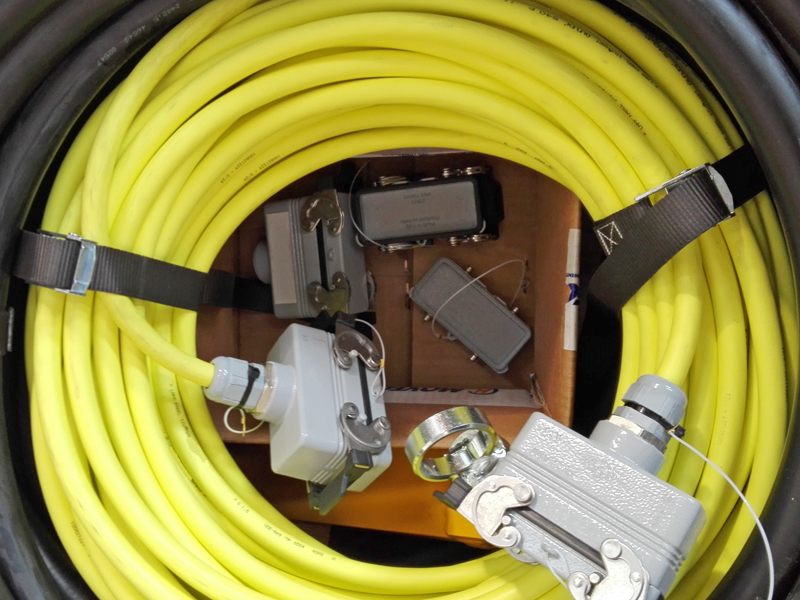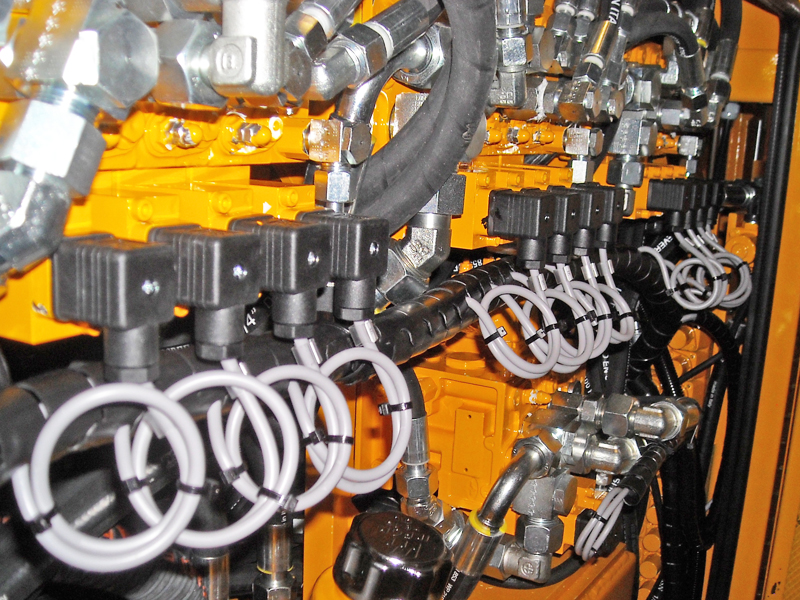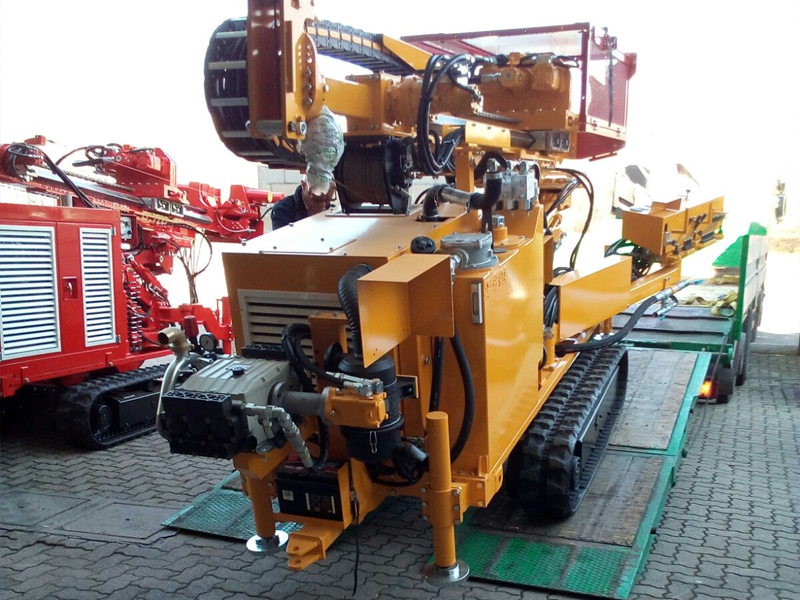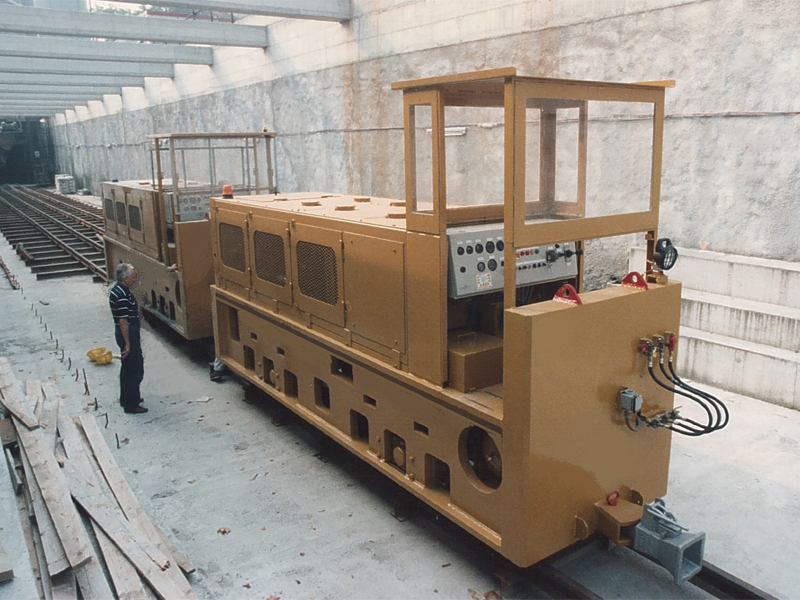 Construction machinery
Machine-side systems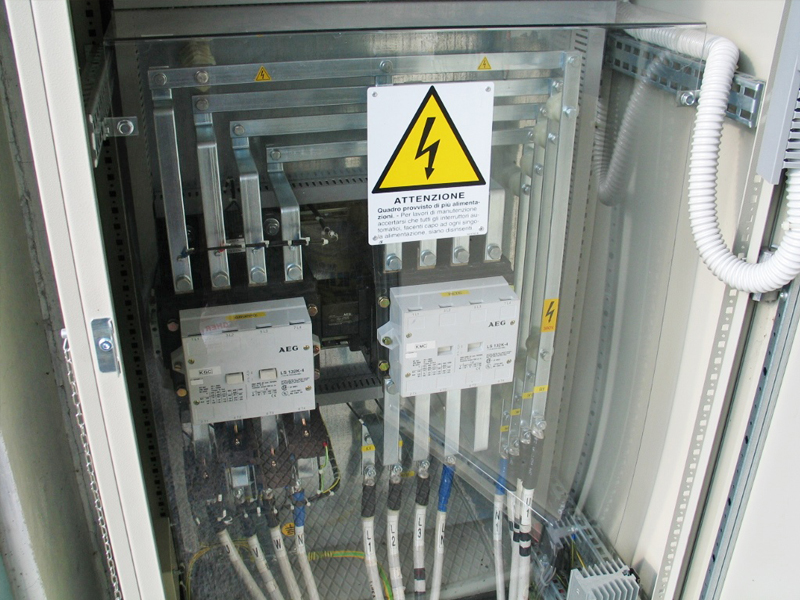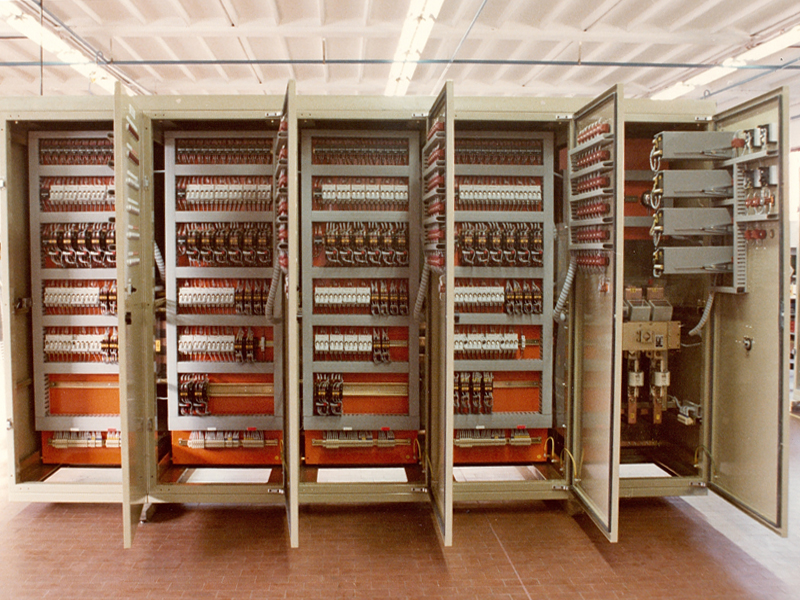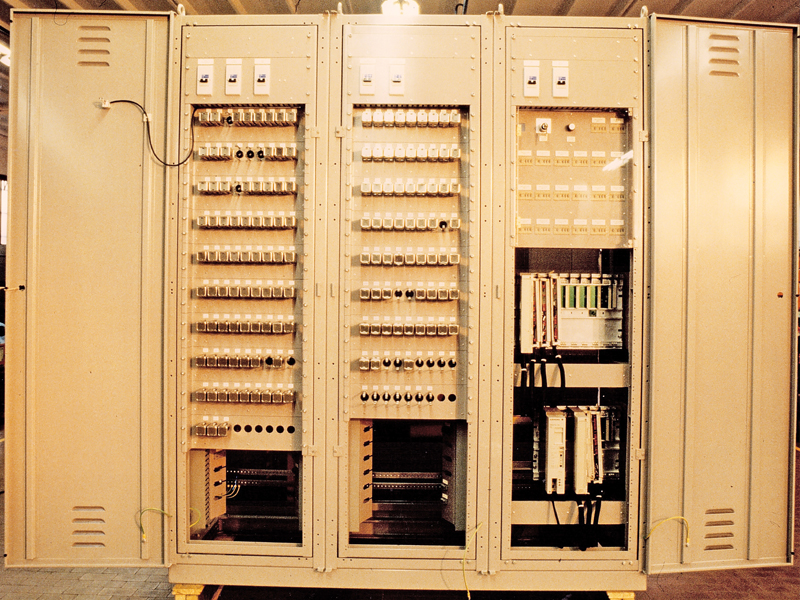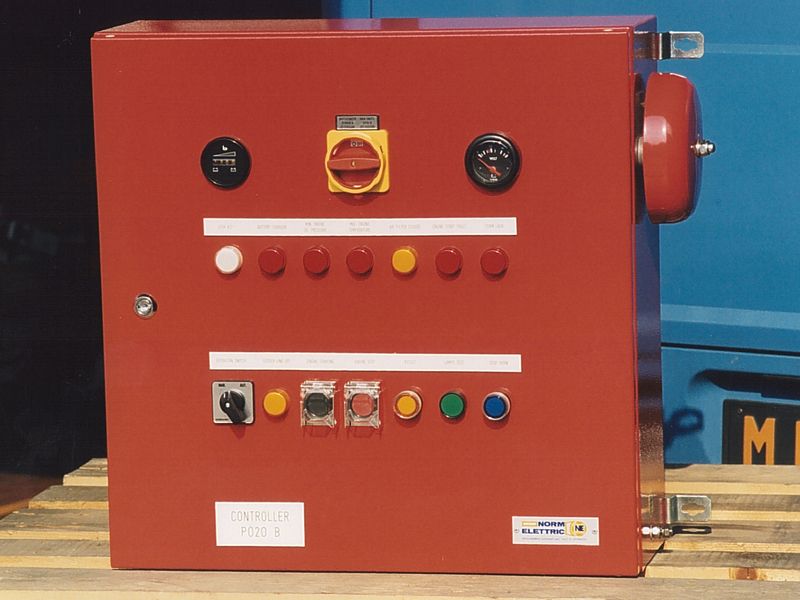 Custom automation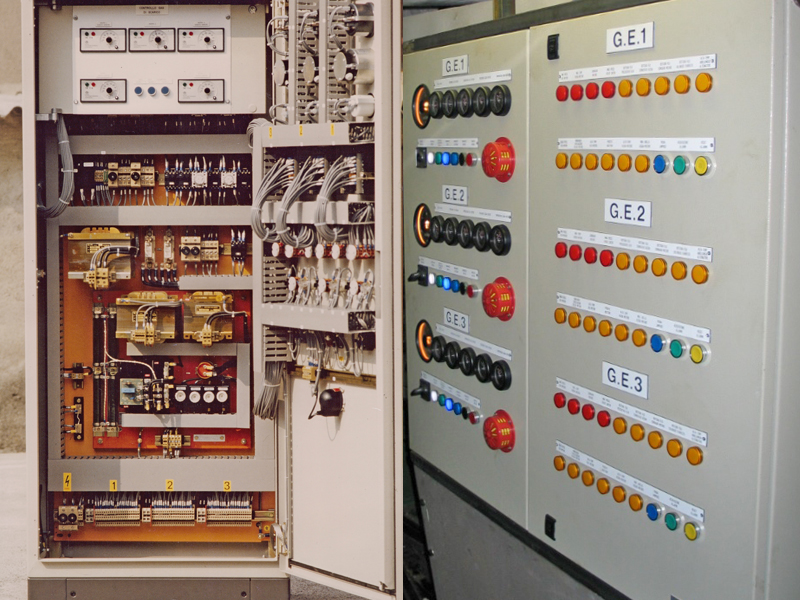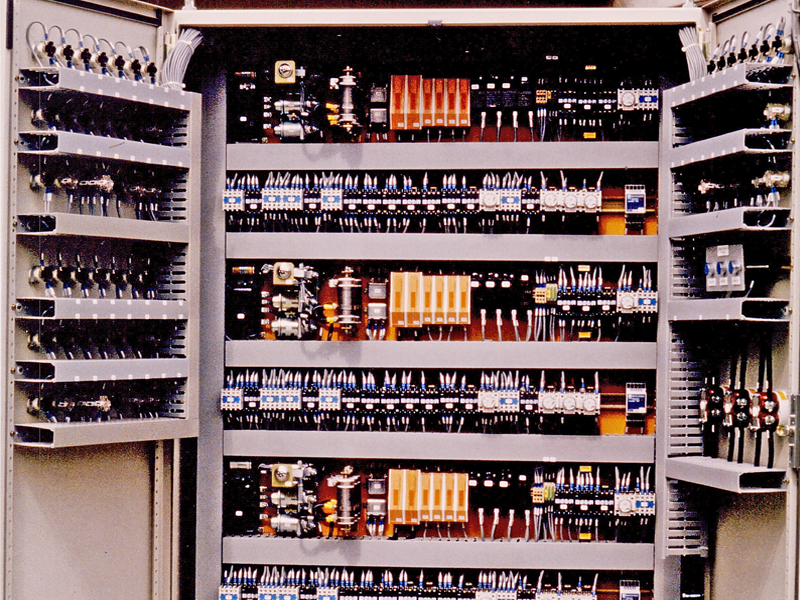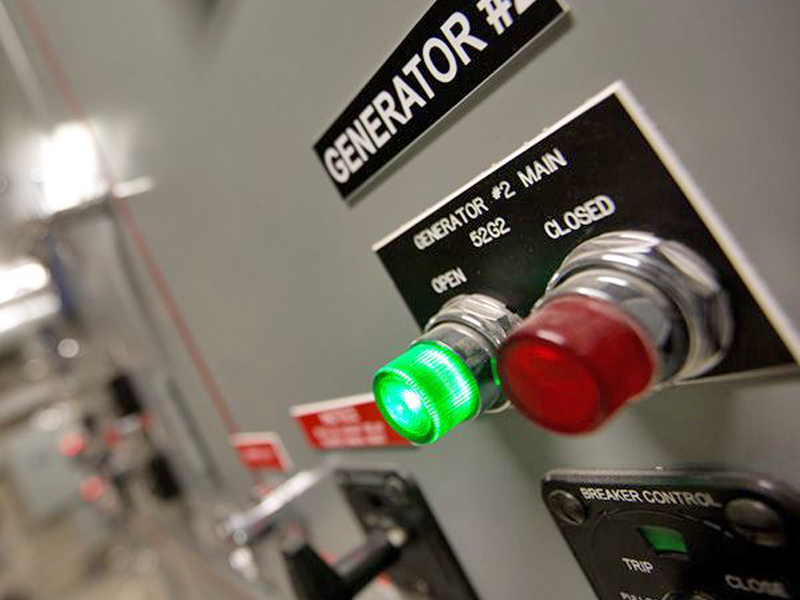 Marine generator sets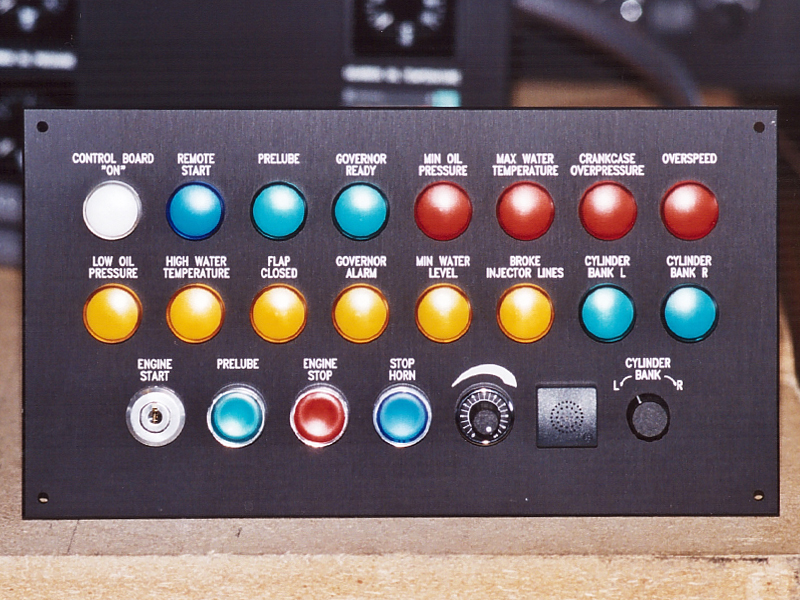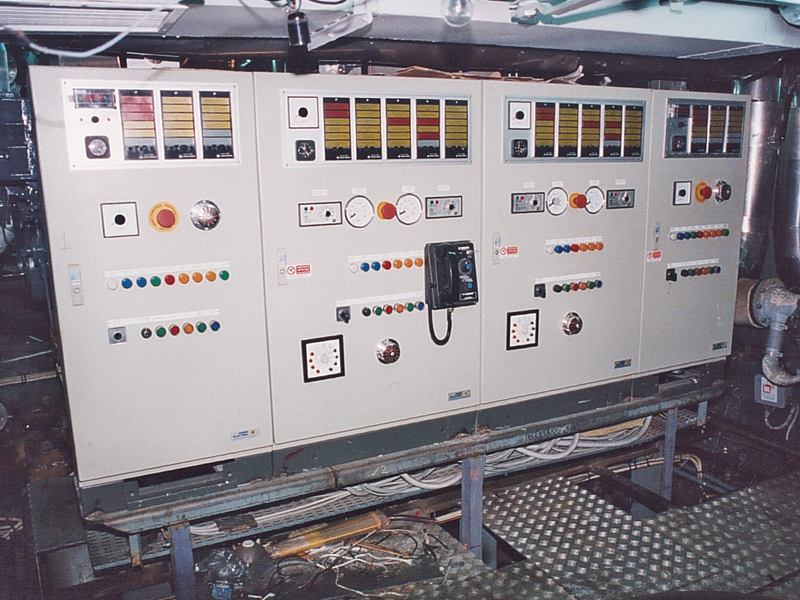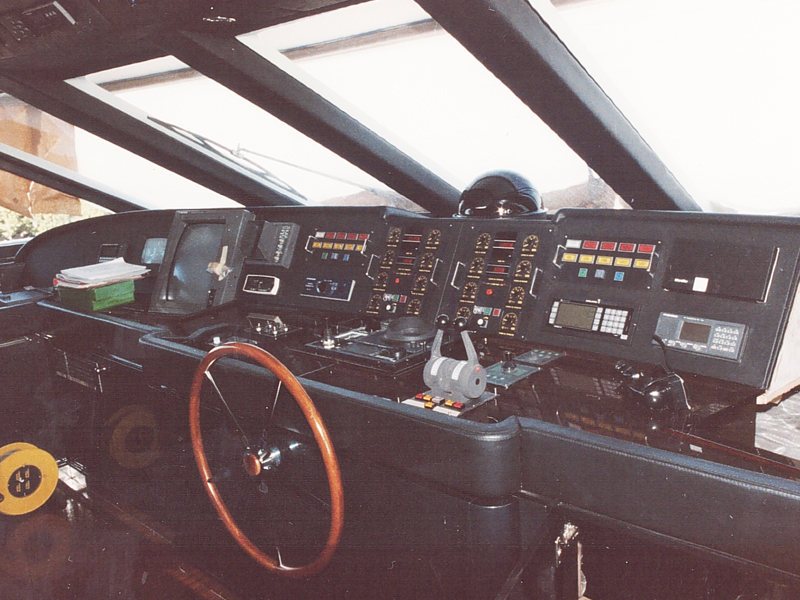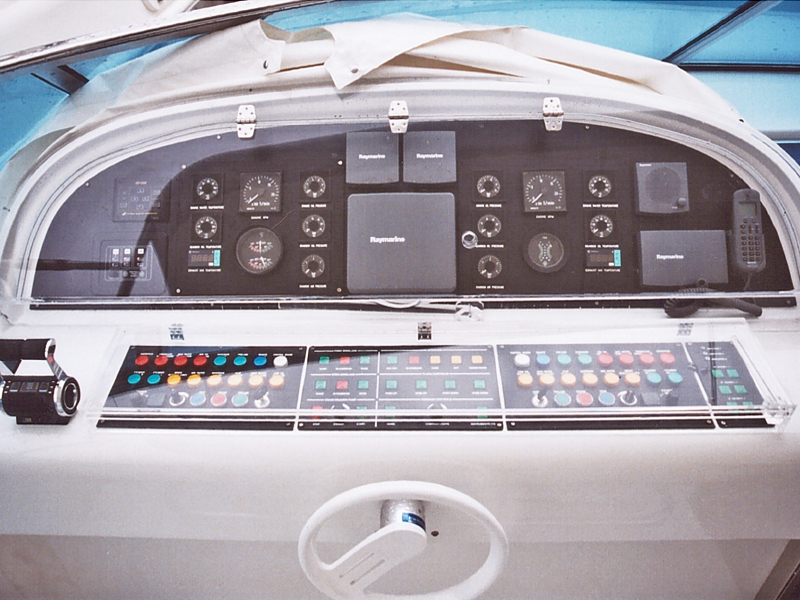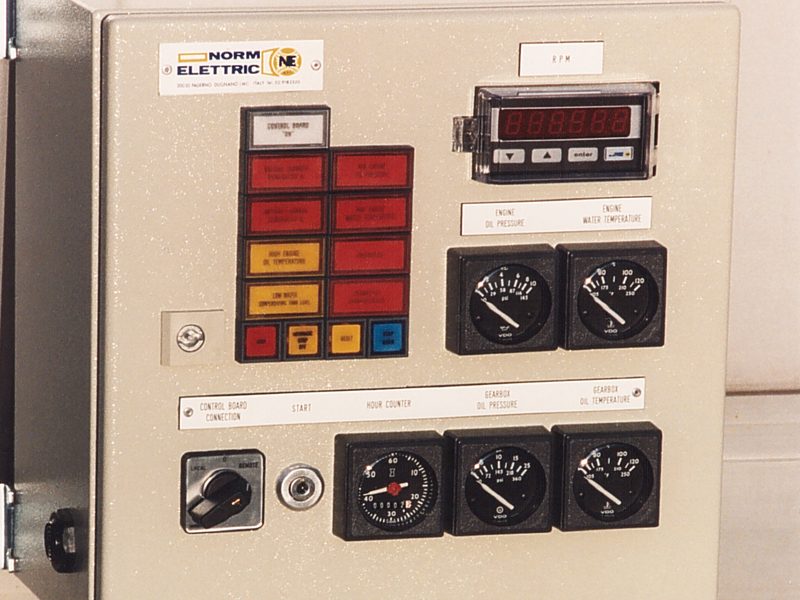 Propulsive engines
ELECTRICAL SYSTEM FOR INDUSTRIAL ENGINES AND POWER GENERATORS SETS
We planning and manufacture electrical system for industrial and marine Power generators sets, complete with sensors with custom solutions.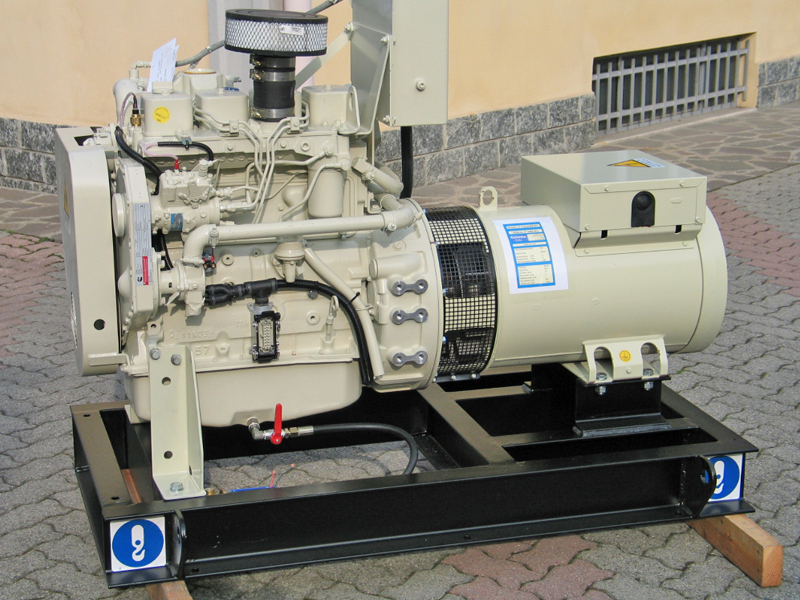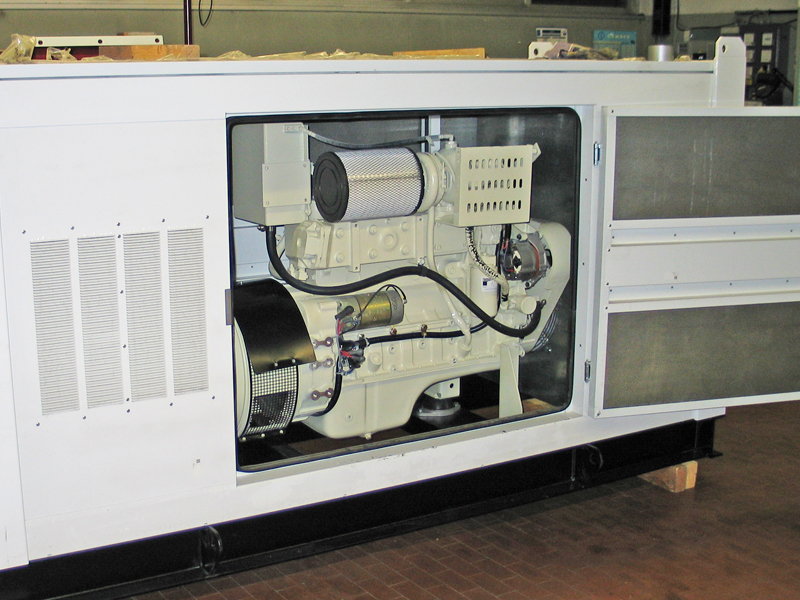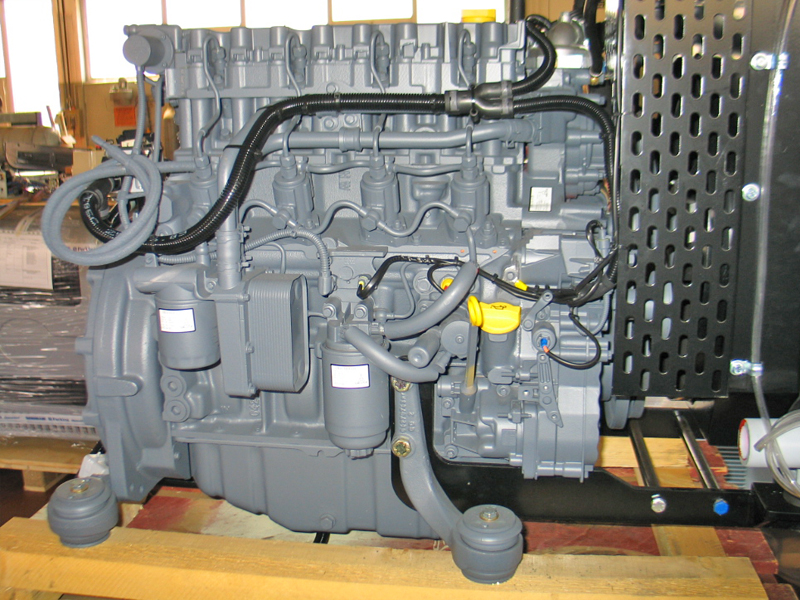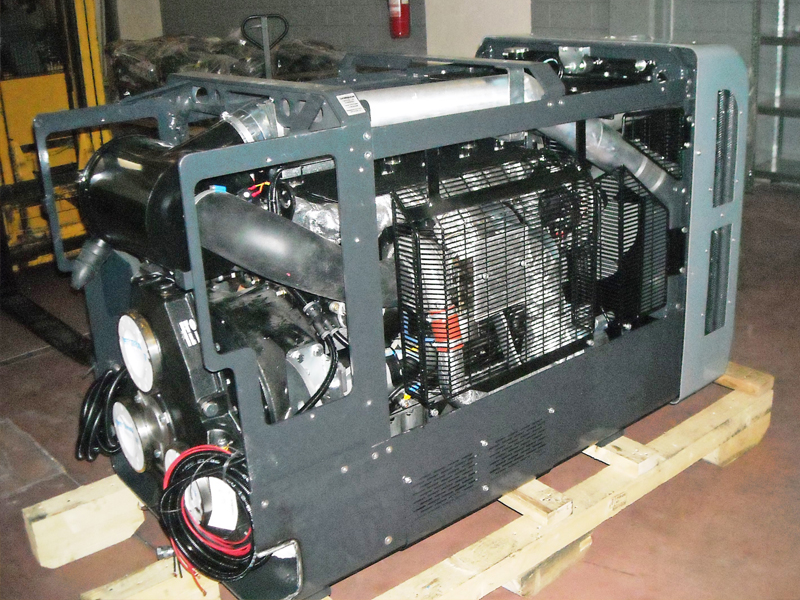 Industrial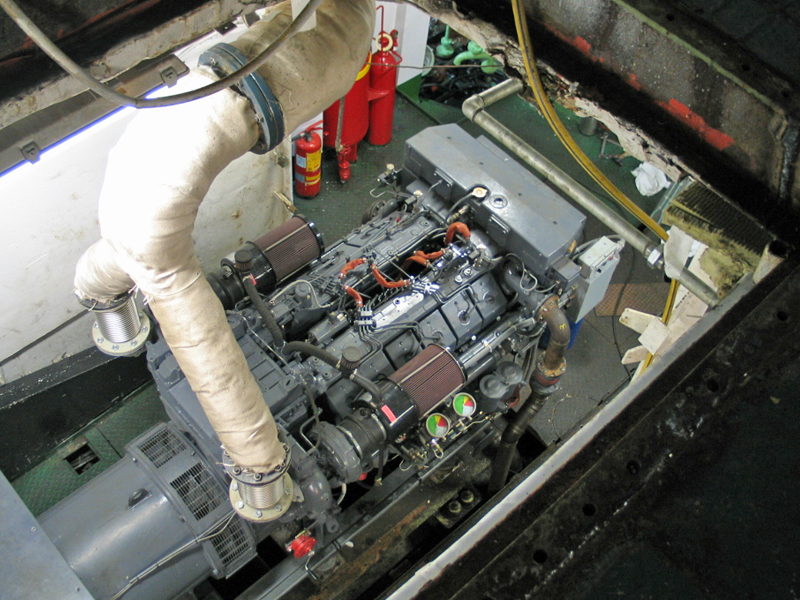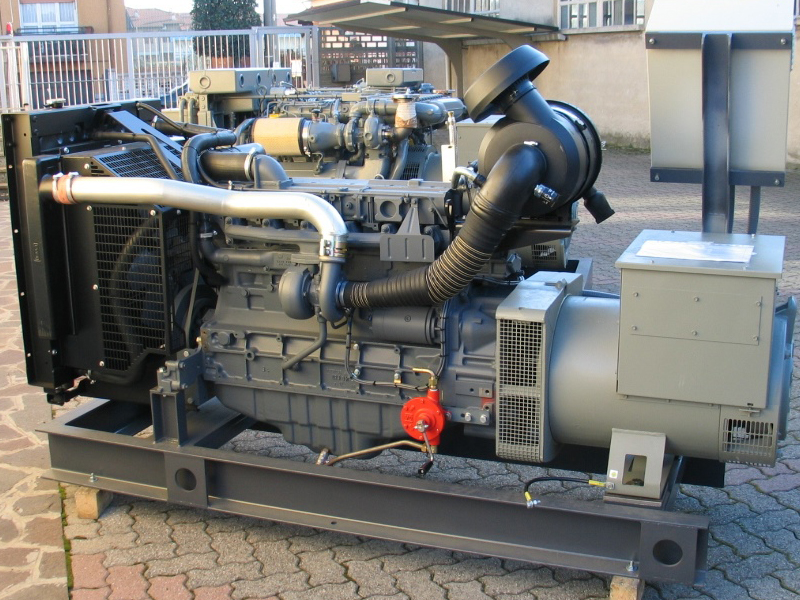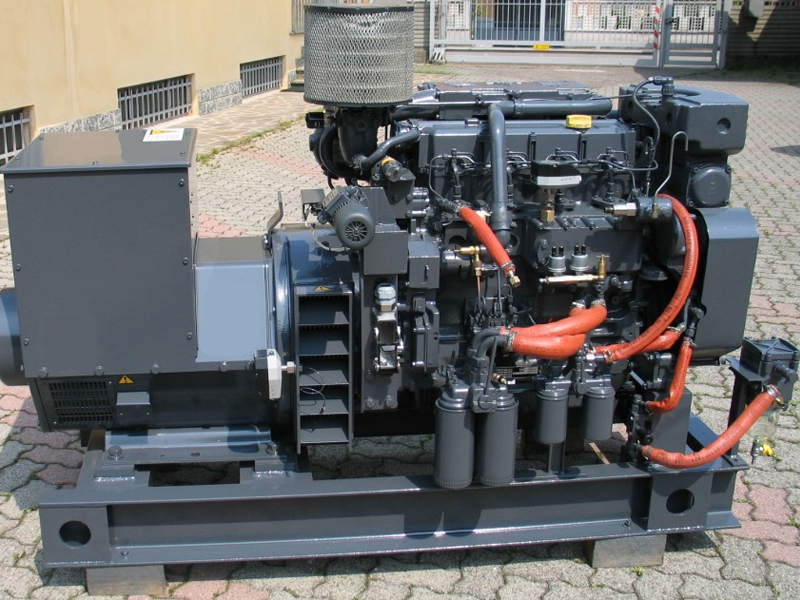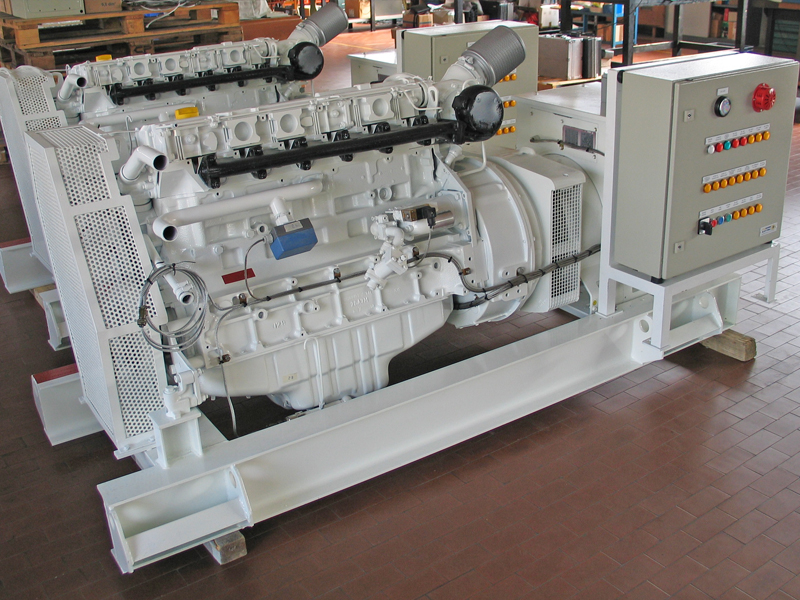 Marine