ASSISTANCE FOR INDUSTRIAL POWER GENERATOR SETS
Ordinary and straordinary maintenance for emergency generators for hospitals, banks, supermarkets, companies and individuales.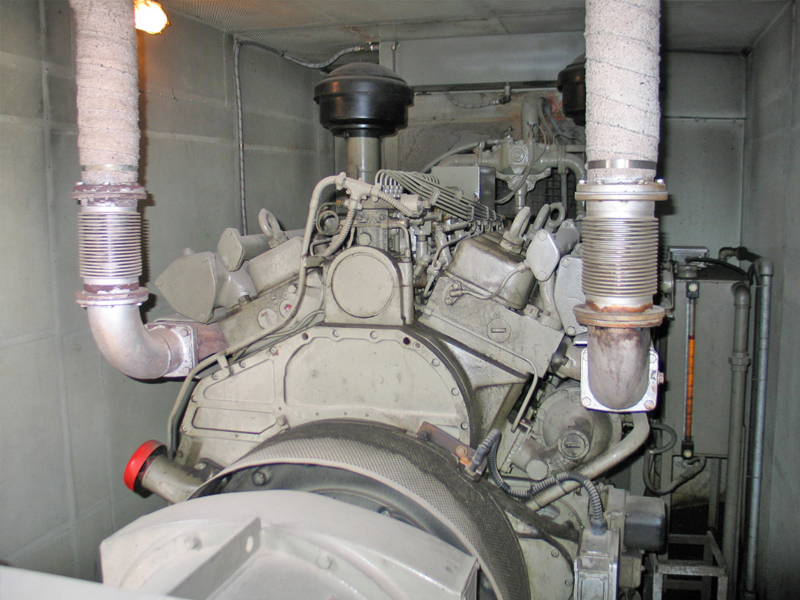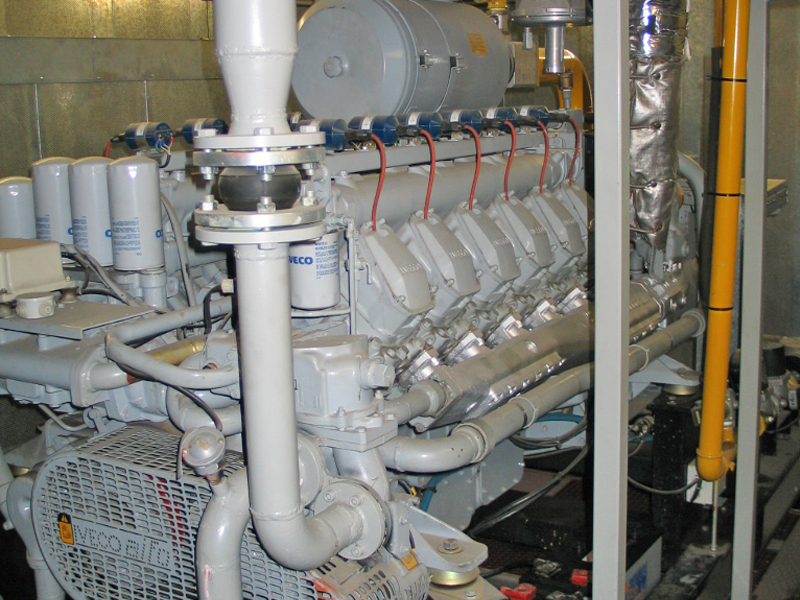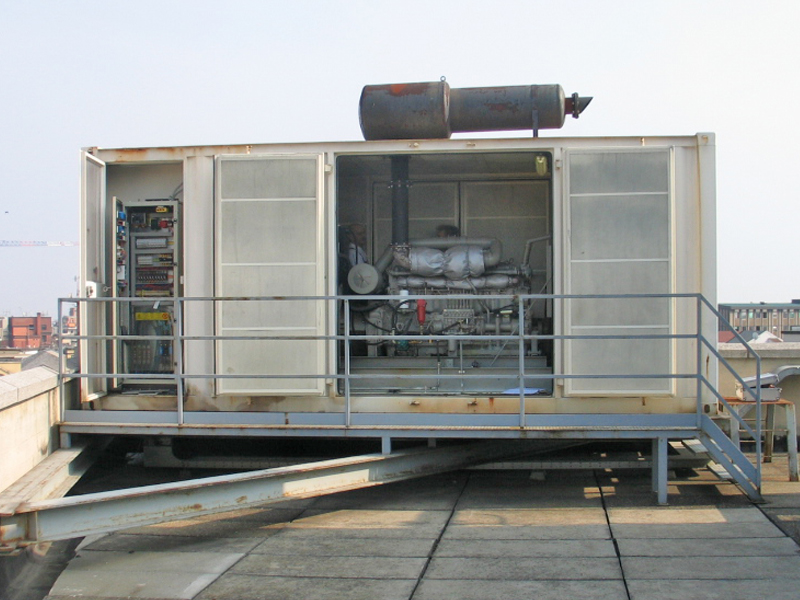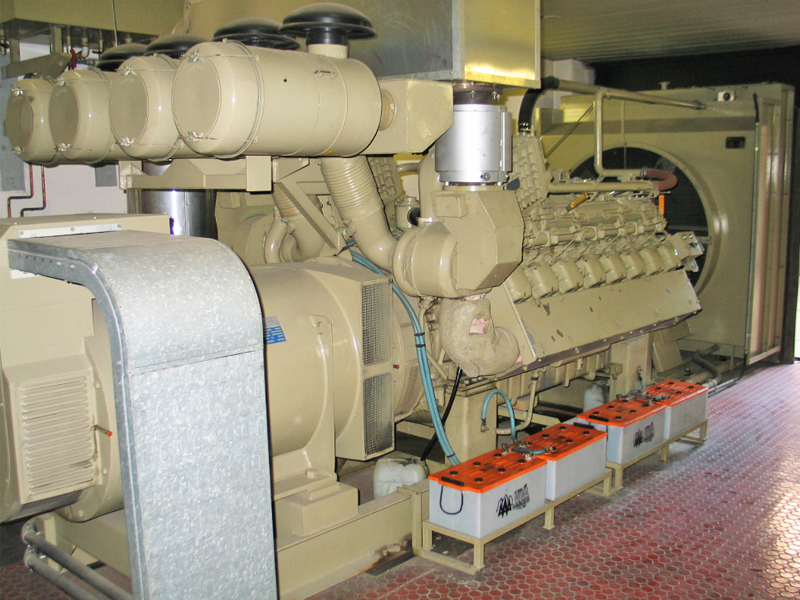 Scheduled maintenance of generators




ELECTRICAL ASSISTANCE GENERATING SETS AND MARINE PROPULSES
Electrical assistance for marine gensets and propulsion engines Deutz, MWM, CUMMINS........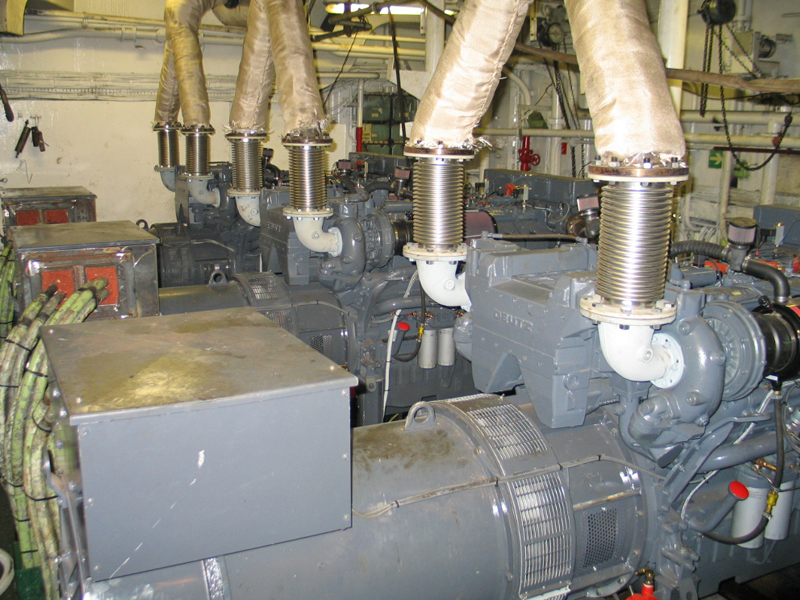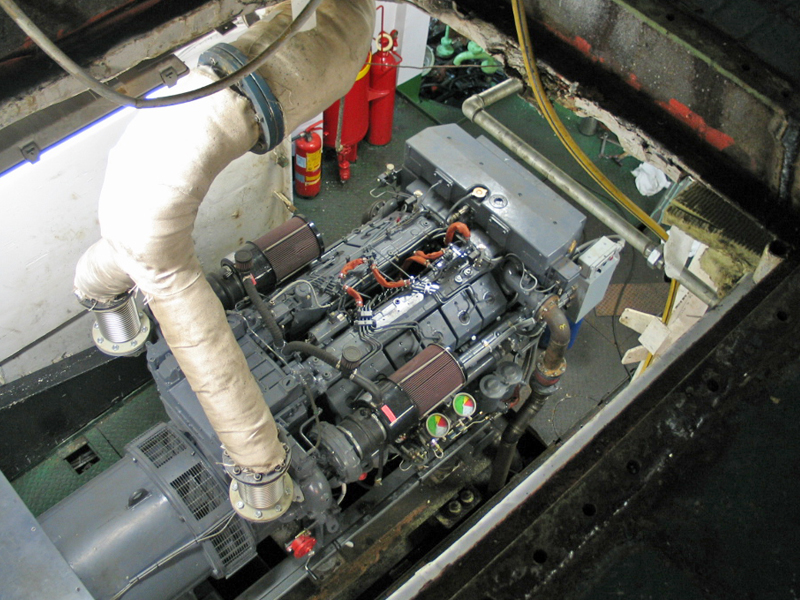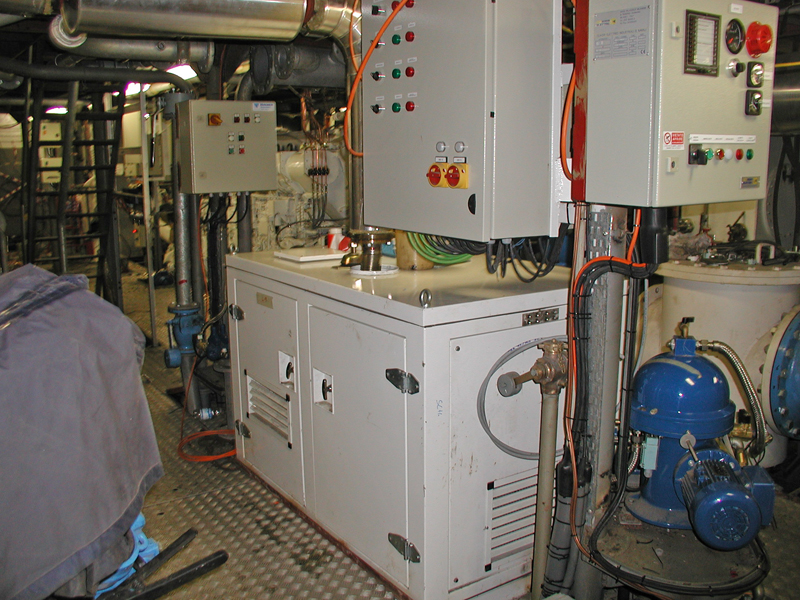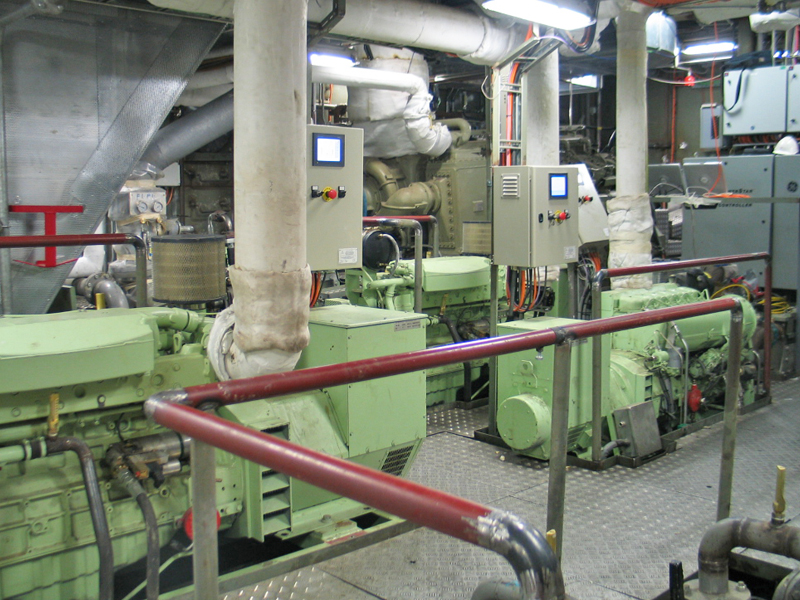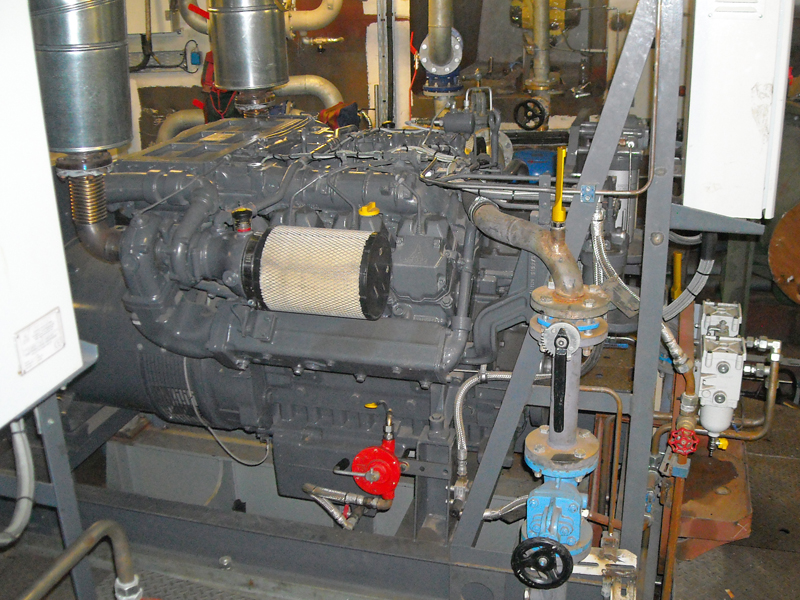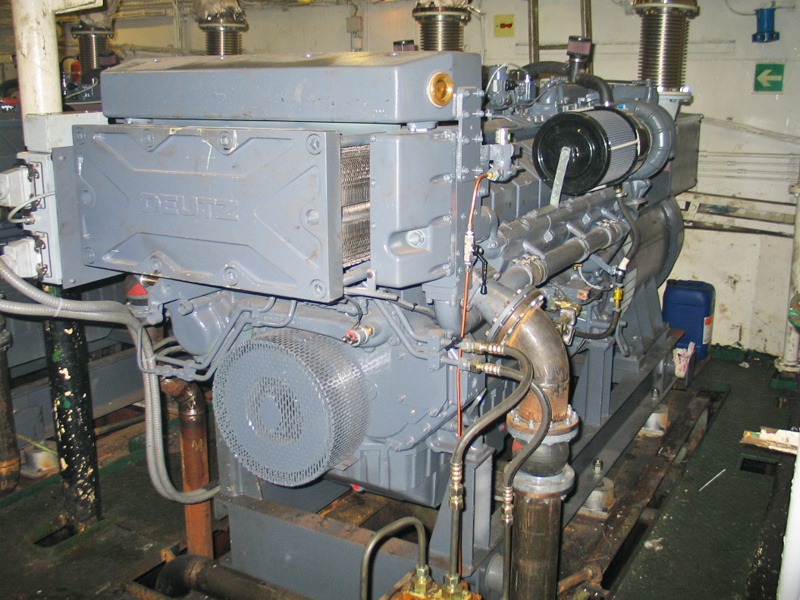 Generating sets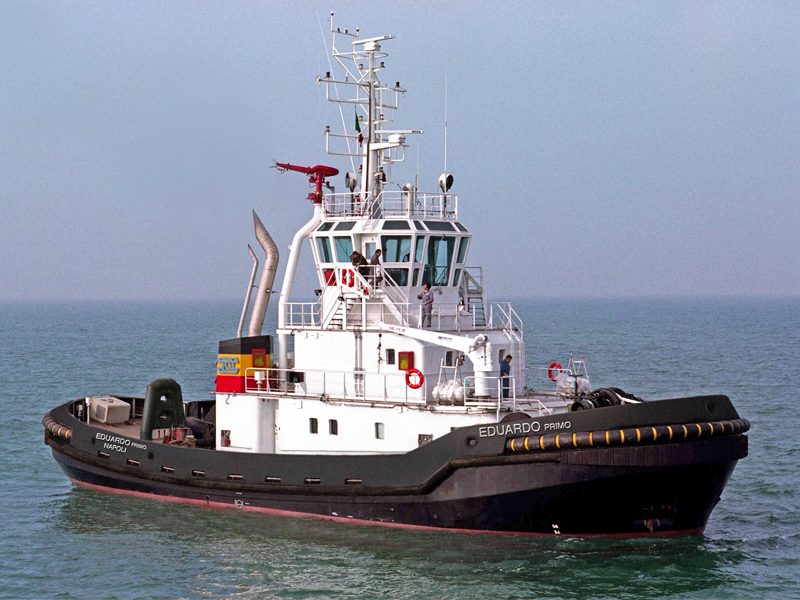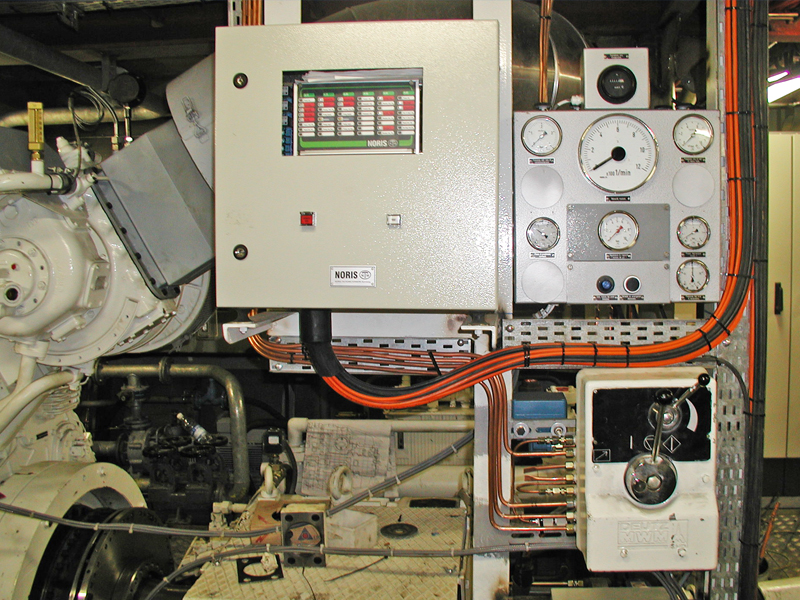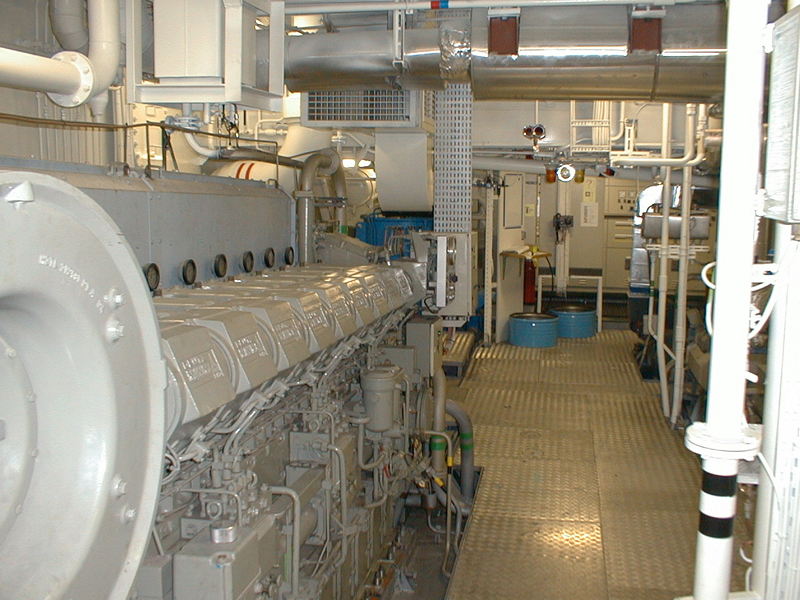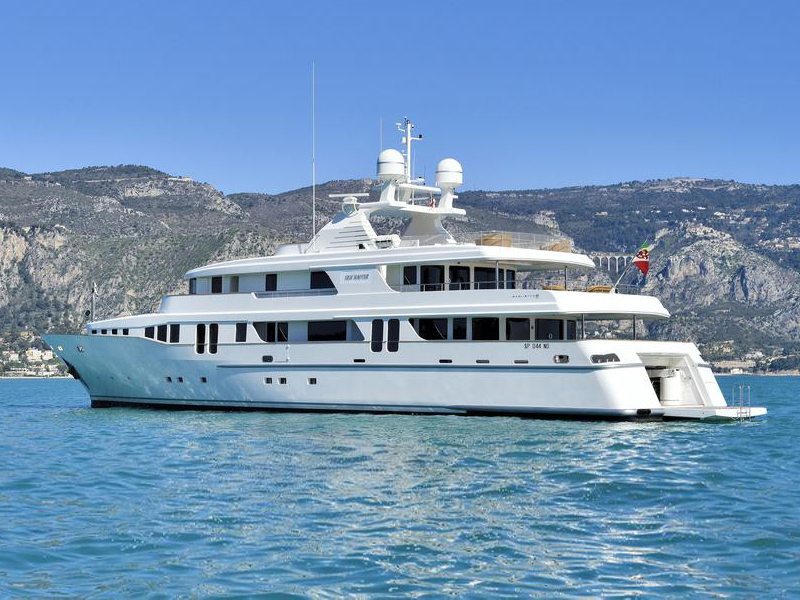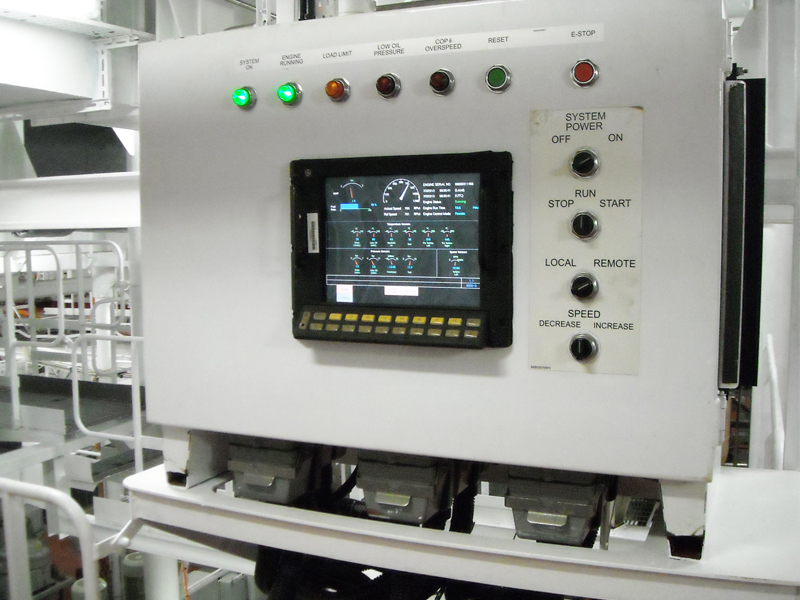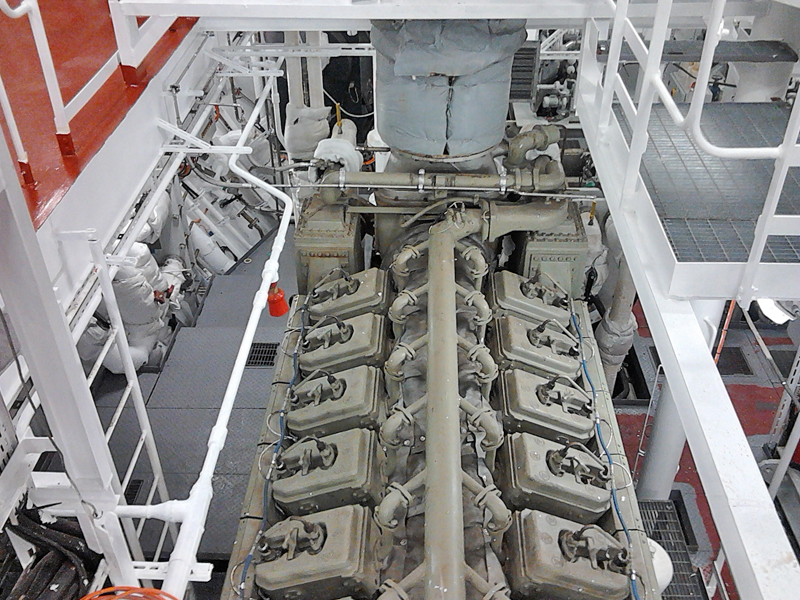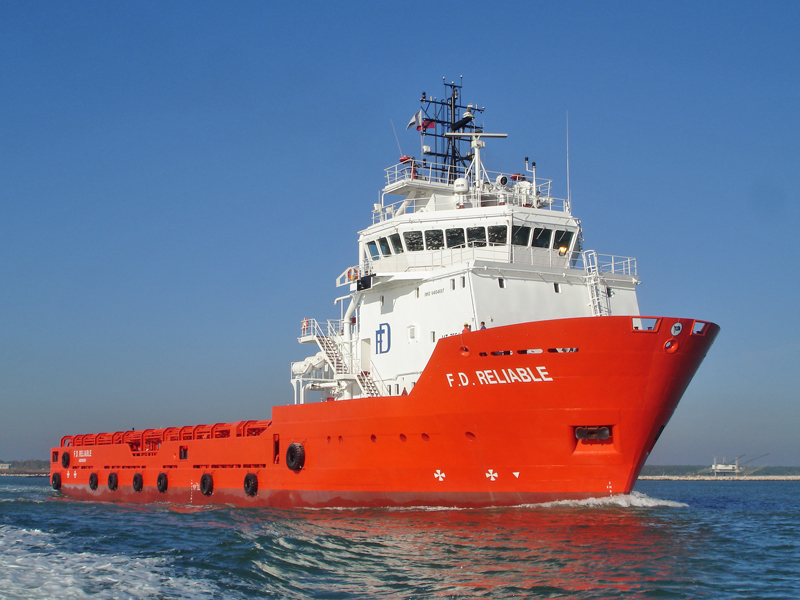 Propulsive engines







ASSISTANCE FOR OPERATING MACHINES
We offer electrical assistance on operating machines.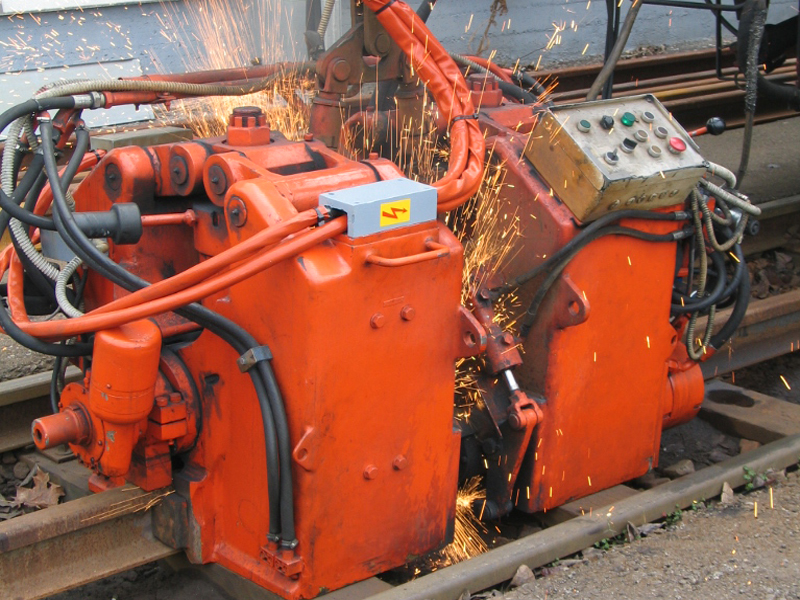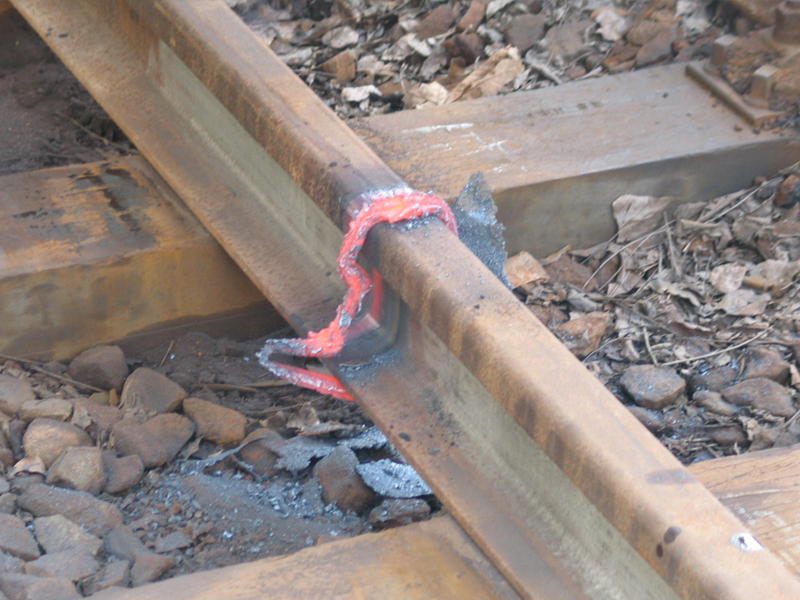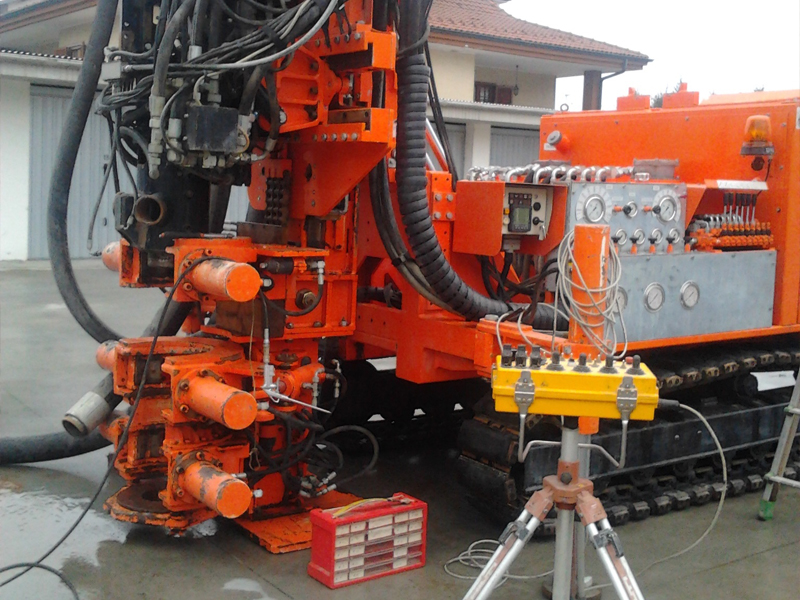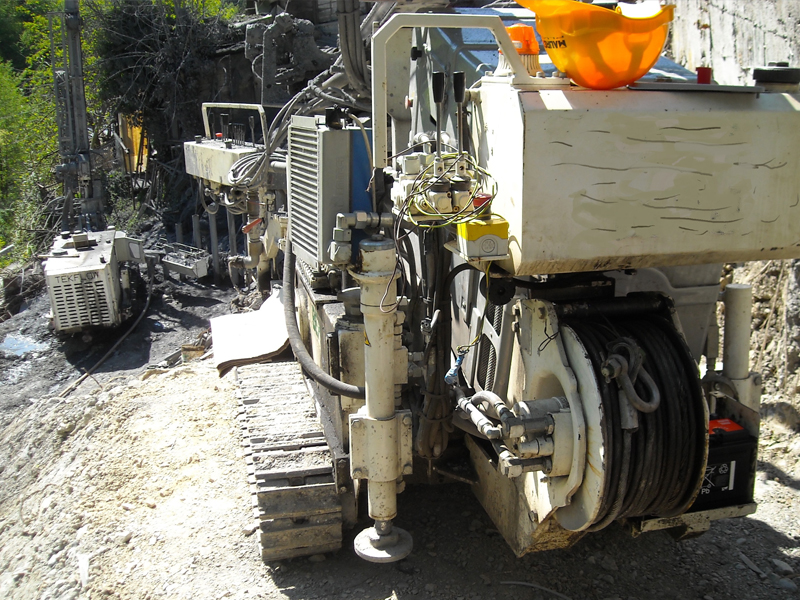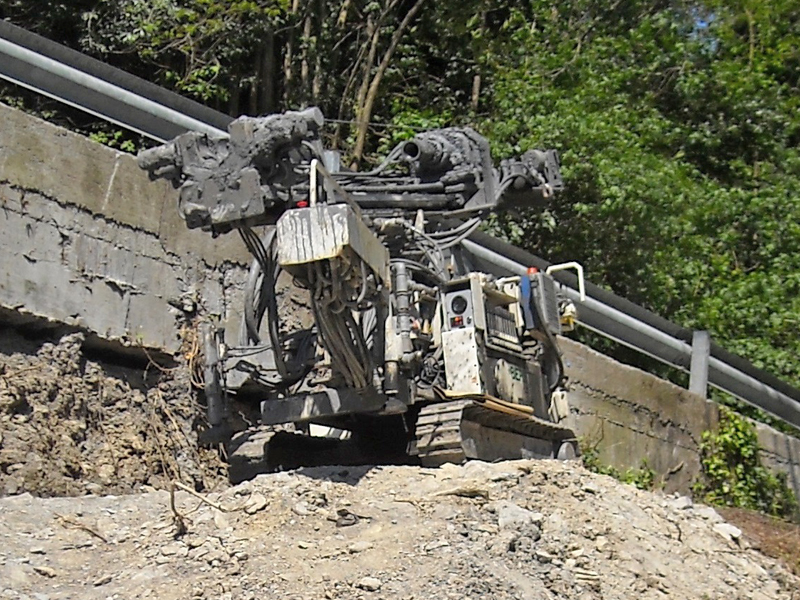 Operating machines
REFITTING
Refitting for electrical panels, engine system, gen sets, propulsion engine and earth moving machines.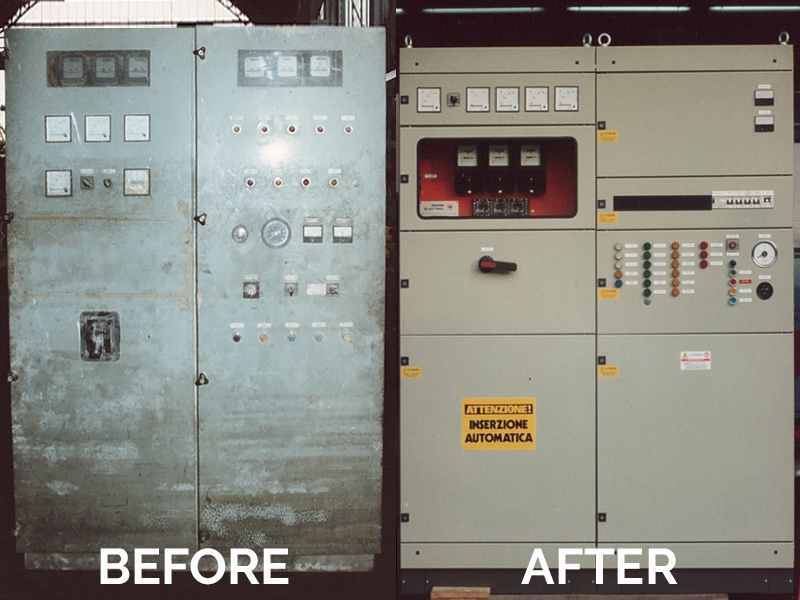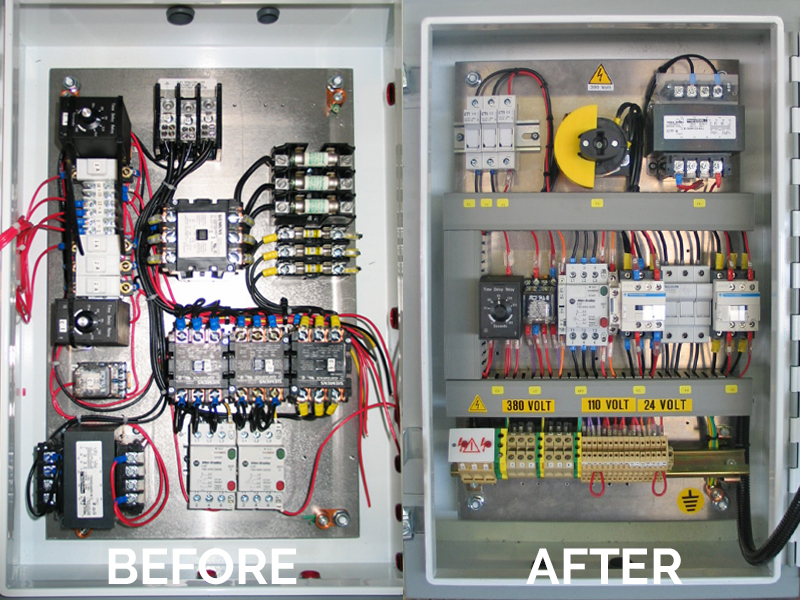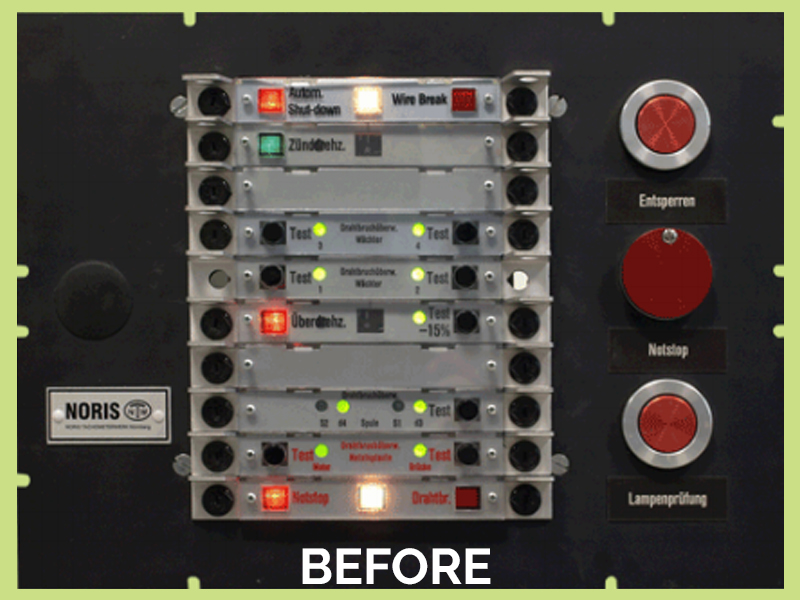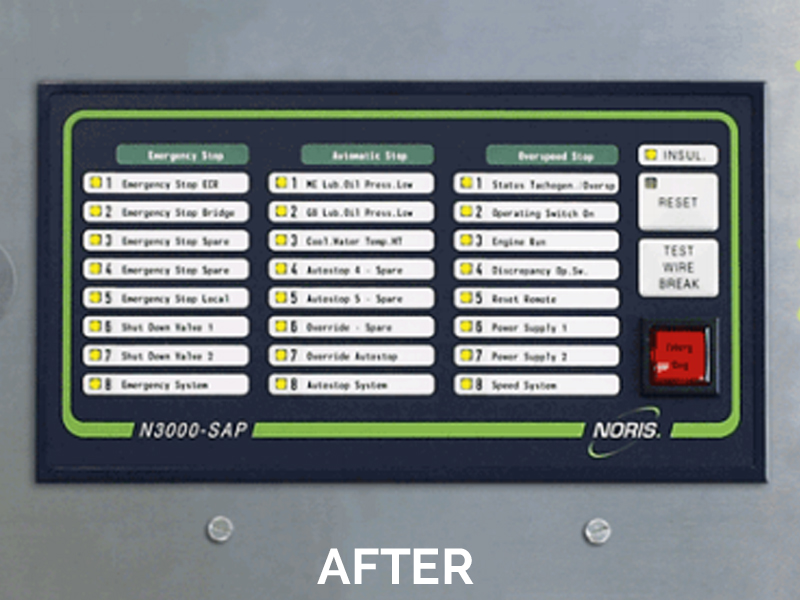 Refitting